In our fast-paced digital age, time is a precious commodity, ⏰ and working efficiently has never been more important. Luckily, there is an abundance of tech tools out there that can seriously level up your productivity game 💪 I'm excited to share with you some tools that have become my trusted companions for getting more done with less effort! 👩‍💻
Audio pen 🎤
AudioPen is my lifesaver when I have had a hectic day and quickly need to get my thoughts down. As someone with dyslexia, putting pen to paper can be challenging.
With AudioPen, I simply tap a button to start recoding, and it magically transcribes my spoken words into clear text! As the slogan goes, it's like turning my fuzzy thoughts into clear written words!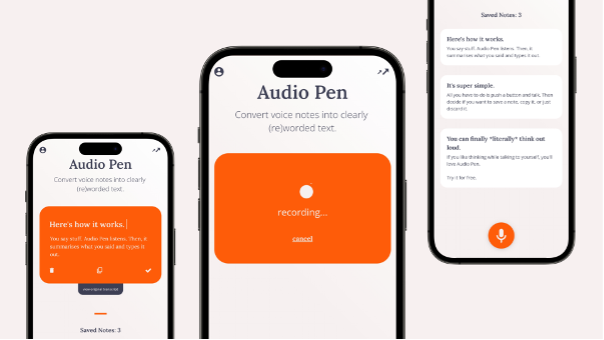 ---
ChatGPT 🤖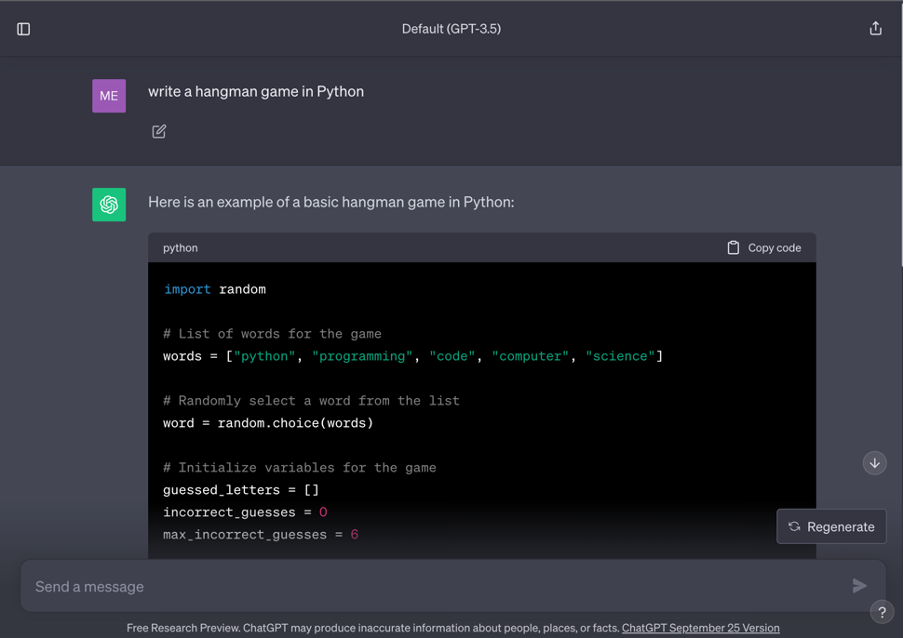 ChatGPT is the friend I turn to for all things writing, research and brainstorming. It's like having my own little virtual assistant that can generate content, provide insights and ignite my creative spark! I use ChatGPT nearly every day to review my work (and even this blog post!) as well as helping me write code!
---
Miro 🧠
Miro is the canvas where my ideas come to life. It's a collaborative online whiteboard that makes brainstorming, project planning and real-time collaboration a breeze. Our Digital Design Diamonds swear by it, and I can't count the number of times we've effortlessly organised ideas, created diagrams and shared information visually.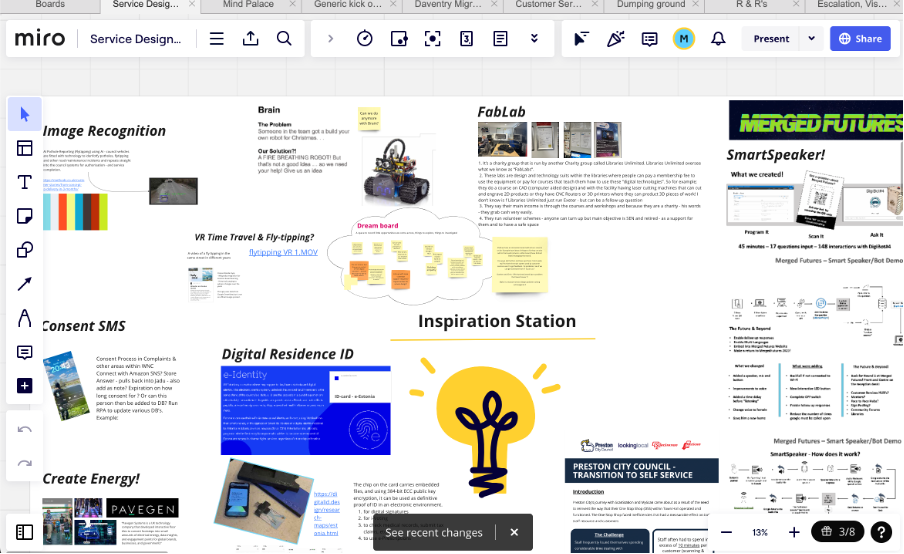 ---
Grammarly 👩‍🏫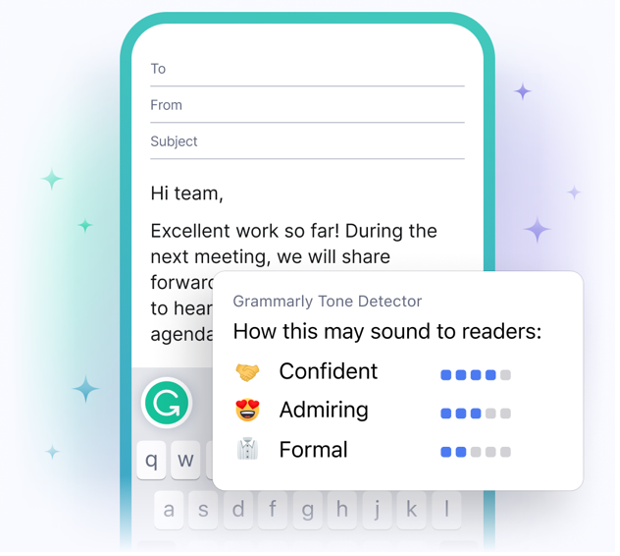 Grammarly is my writing buddy, always there to catch those pesky grammar and spelling errors. But it's more than just a spell checker— more like a spell checker on steroids! It helps me express my ideas more clearly and concisely. Whether I'm working on emails, documents or essays, Grammarly is like having a personal editor at my fingertips.
---
Power automate 🦾
Power Automate takes care of those repetitive tasks. It allows us to automate processes across various apps and services. One of our genius developers set up a Power Automation Flow to sync our team calendars when booking annual leave. It's a game-changer for productivity!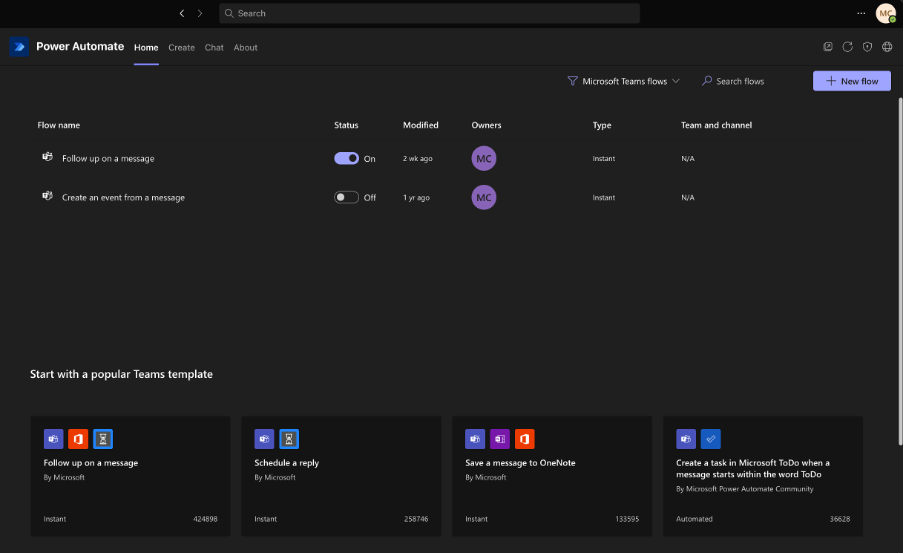 ---
Coolors.co 🎨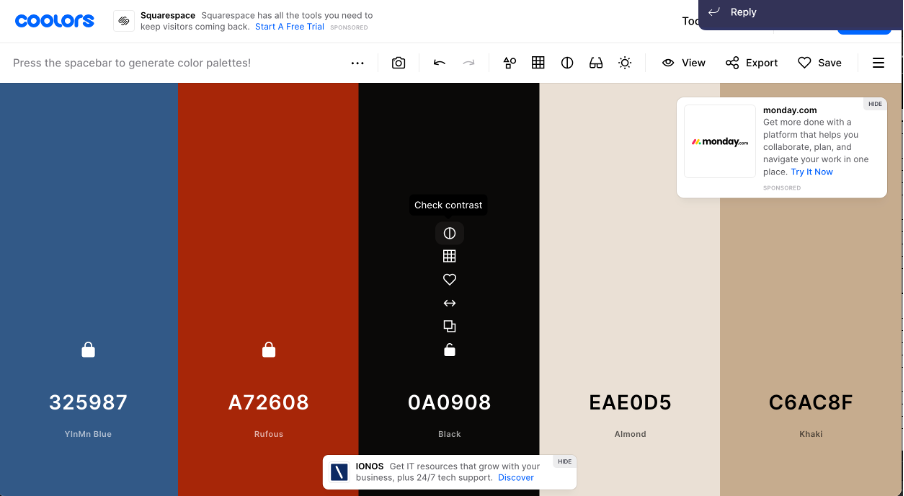 Coolors.co is my go-to to find the best colour schemes. Whether I'm designing or just need appealing colours for a presentation, it offers a simple interface for generating beautiful palettes. It's a designer's dream and brilliant for anyone in need of captivating colour combinations.
---
Microsoft to-do ✅
One of my managers recommended this and it's really helped me to stay organised. It's flexible, user-friendly and accessible on all my devices. I love how I can assign due dates, sort tasks by project, link emails and share lists with others. I no longer have thousands of sticky notes piled all over my desk!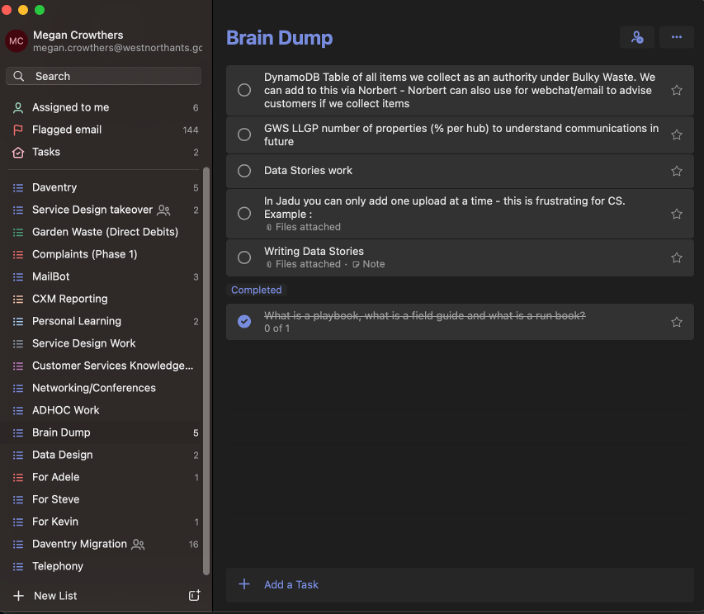 ---
Transparent Notes 👻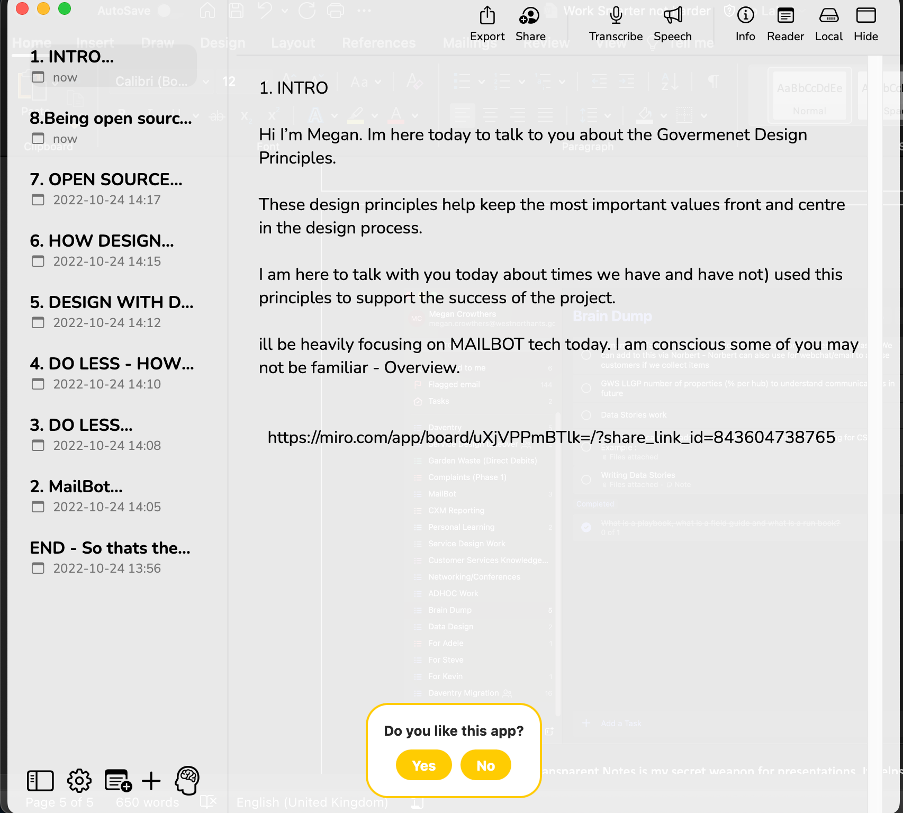 Transparent Notes is my secret weapon for presentations. It helps me stay on track by displaying key points on my screen, invisible to the audience. It boosts my confidence, keeps me focused and ensures smooth transitions during presentations. Plus it helps me maintain that all-important eye contact with the audience. It may not be as techy as some of my other tools, but I find it very, very useful!
---
Scribe 📜
Scribe is my go-to for creating step-by-step guides with text and screenshots. It simplifies the process of documenting procedures and instructions. With its easy browser extension and desktop app, I just hit 'Record' and walk through the steps – effortless and efficient. It's simple to use, and you can easily change any steps after recording!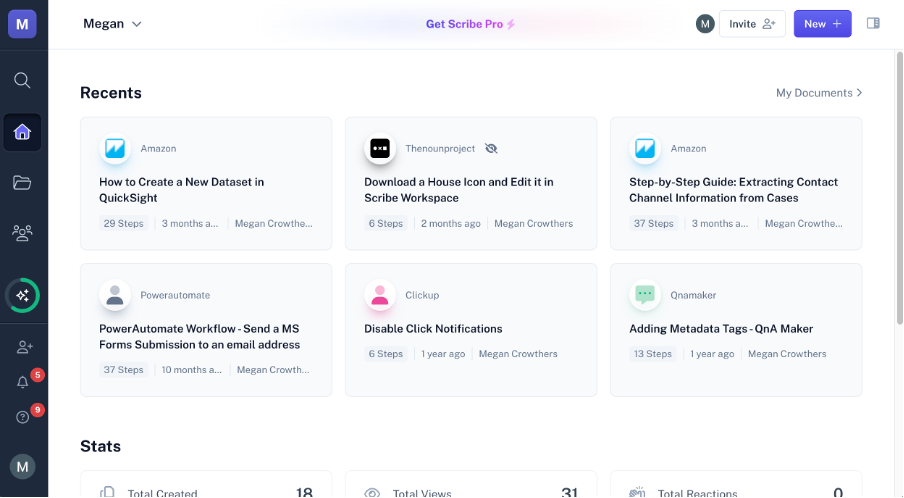 ---
These tech tools aren't just tools; they're the companions that have transformed the way I work. They've made me more efficient, creative and productive, plus some are a bit of fun too. So why not give them a try? Let us know if you have come across anything that helps you work smarter! ✌️